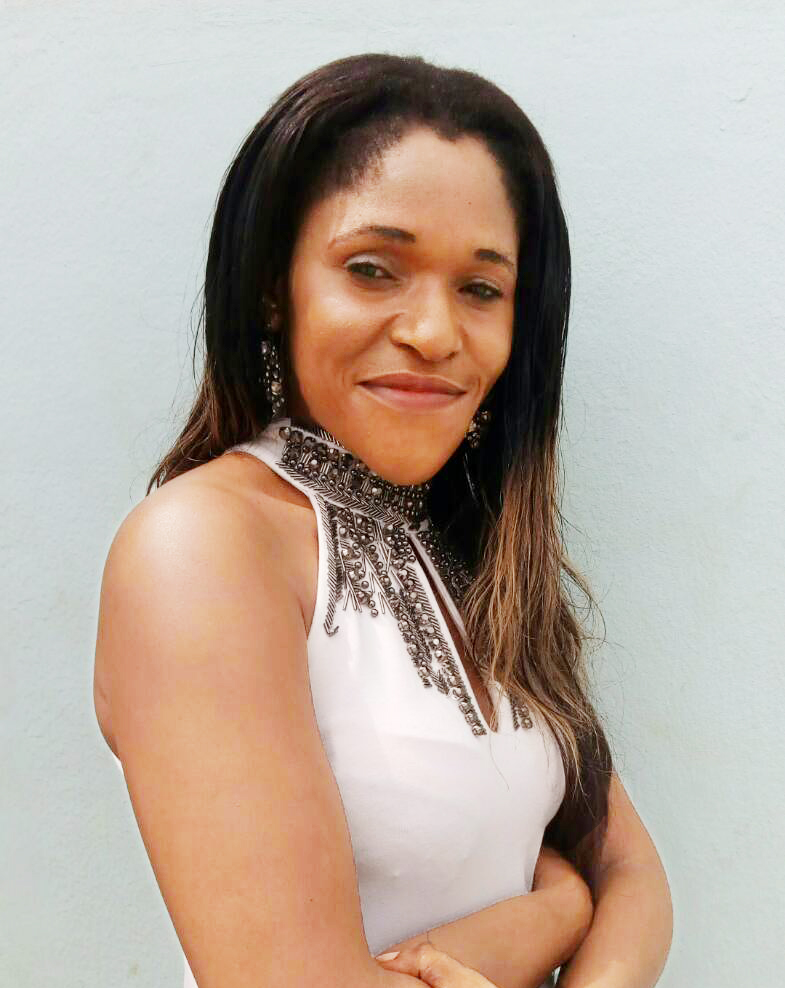 Joy Iselobhor
Founder / Executive Director
I first saw Joy Iselobhor in the village church in the heart of Nigeria. She was then 8 years old, she sat in the third row and she covered her mouth with her hands.
I knew there was something wrong. After sometime, I spotted the tumour on her tongue. I knew I had to do something for her, in order for Her life not to be ruined by this deformity.
I helped search for a doctor who operated and the operation was a success. For the first time, Joy could eat and speak properly.
She has now finished school. Joy Iselobhor is the founder of Joy in Africa Foundation.
An organization helping people in Nigeria.
Rev. Brian O'Kane
SMA Priest